More than just a job. Do epic science.
Come join us for the future of fusion and more.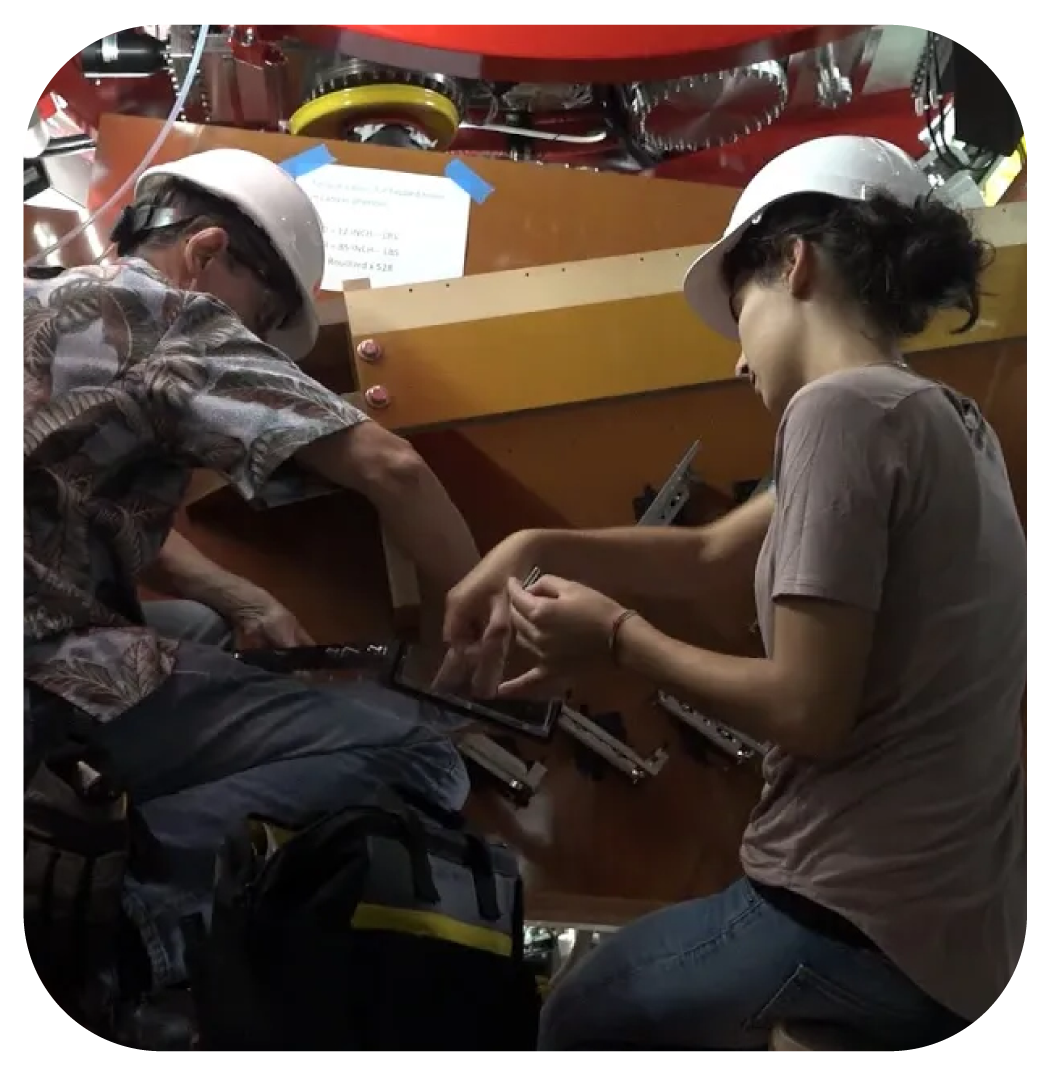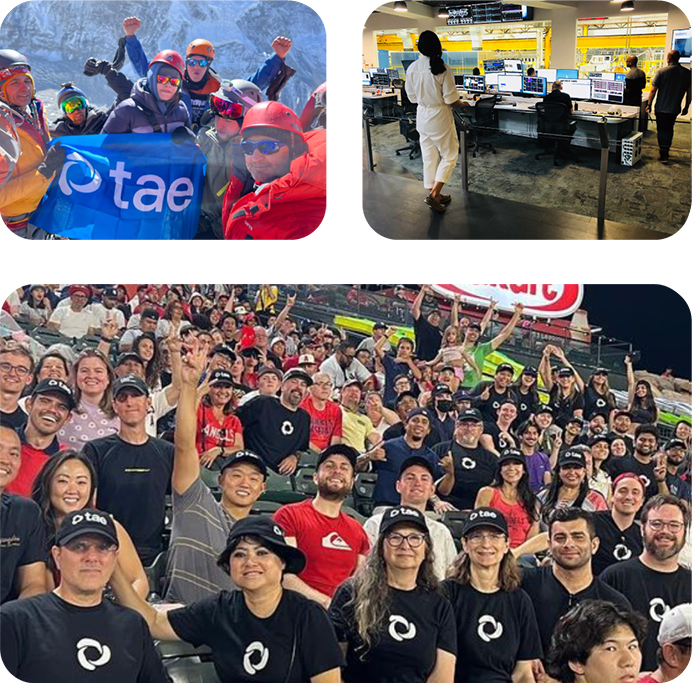 Over 25 years of success and innovation.
TAE is the world's first private fusion energy company, founded in 1998 to commercialize the cleanest, safest, most affordable, and sustainable form of carbon-free power. We are poised to demonstrate net energy in the coming years and seek exceptional colleagues to help solve some of humanity's most pressing challenges. Now constructing our sixth fusion research machine, and targeting our first prototype power plant around 2030, TAE is applying the world's most advanced science and engineering to build a complete clean energy ecosystem.
A future where all people and nations have affordable access to reliable, abundant, and environmentally friendly electricity.
We are at the forefront of fusion research, with approximately 1400 granted patents, more than 200 peer-reviewed papers, and collaborations with the U.S. Department of Energy, National Laboratories, top universities, and leading research institutions. With over $1.2 billion in private capital raised, five generations of National Laboratory-scale devices built and two more in development, and an experienced team of over 600 employees, TAE is now on the cusp of delivering this transformational energy source capable of sustaining the planet for thousands of years.
Health Coverage
We offer competitive benefits such as medical, dental, and vision insurance with the added bonus of a Benefits Concierge and Employee Assistance Program.
Retirement Savings
Employees have the option to contribute to a pre-tax 401 (k) with a company match of up to 5%.
Paid Time Off
So that everyone feels energized to do their best work, TAE offers paid time off to regular, full-time, or part-time employees (working at least 20 hours/week) which includes 3 weeks' vacation, 5 paid sick days, 8 paid holidays and a companywide winter break in December.
Flexible Spending Account
Employees have the opportunity to contribute (pre-tax) to a healthcare (with an annual $500 contribution from TAE) or dependent daycare Flexible Spending Account.

Group Term & AD&D Life
We offer basic life and AD&D insurance at no cost to employees as well as the option to purchase supplemental life and AD&D insurance for the whole family, and short-term & long-term disability insurance.

Team Events
Throughout the year TAE holds several company parties, milestone celebrations, and team-building activities.
Wellness
We recognize the importance of mental health and wellness and have created a program centered around three initiatives: Physical Wellness, Mental Wellness & Financial Wellness.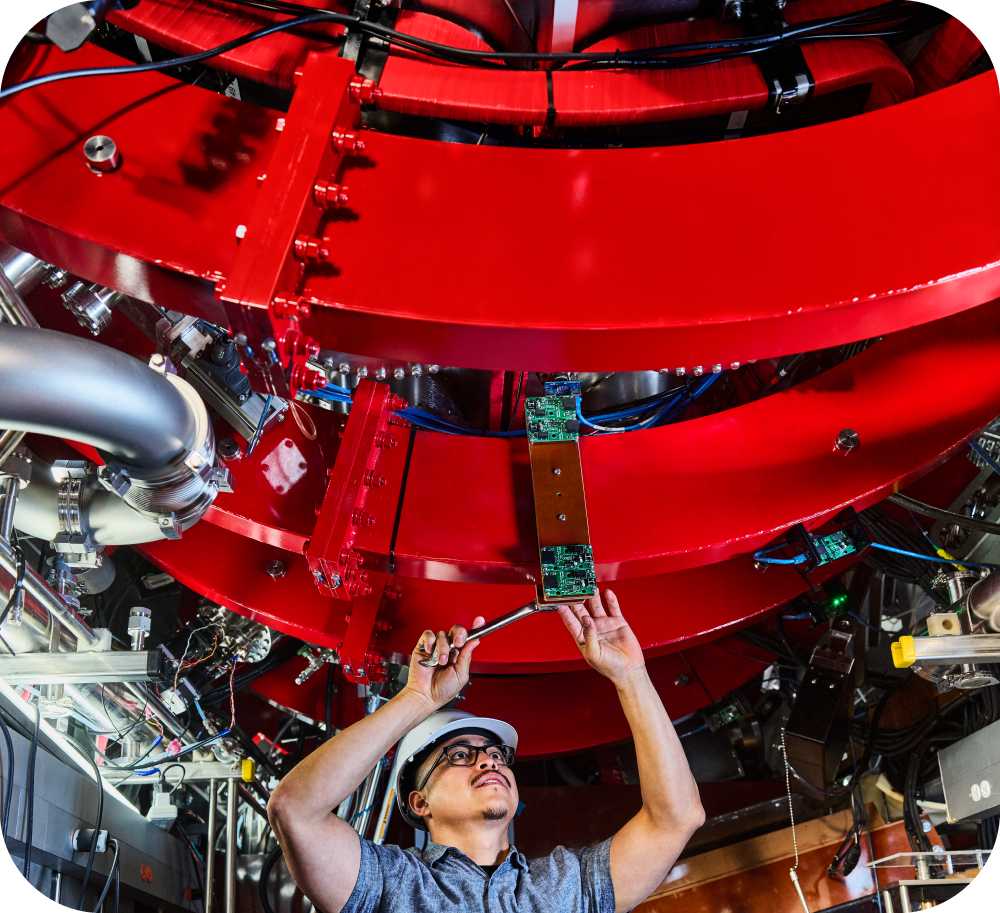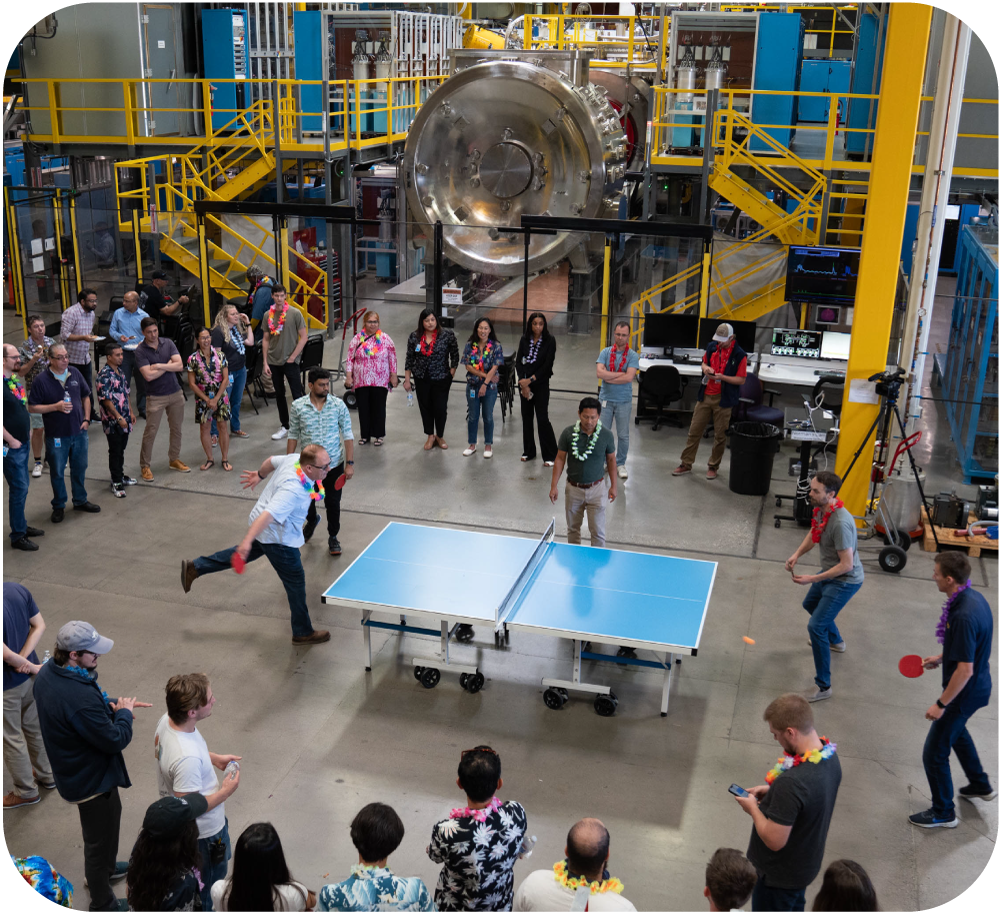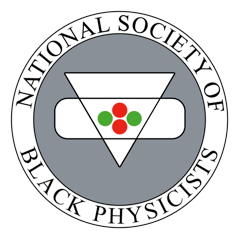 LinkedIn
Peek into and get a feel for our community and culture.

Podcast
Listen to our Good Clean Energy podcast.
X
See how TAE shares information with the world.