From the front lines of fusion.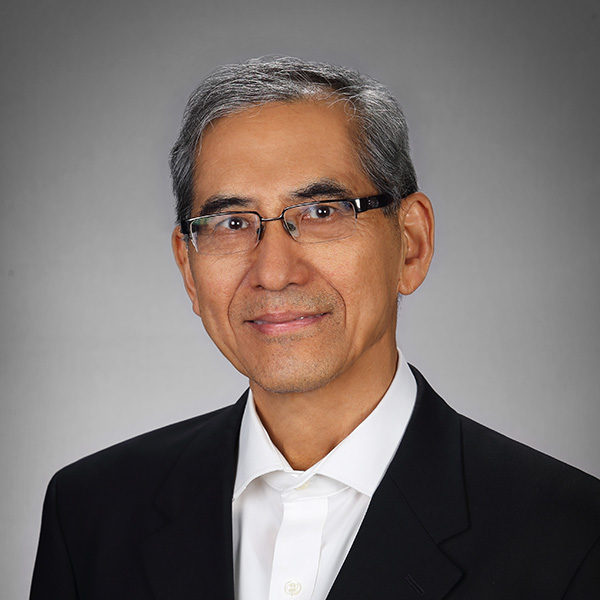 Long before he became TAE's Chief Science Officer and an award-winning pioneer in the field of fusion energy, Dr. Toshiki Tajima was a young scientist studying fusion in Tokyo, where his daily walks took him past Shinobazu Pond. 
There, he observed a simple phenomenon: A mother duck paddling through the water and a string of ducklings gliding along behind in her wake. They traveled together at the same speed, despite their difference in size and strength.
read more