What the press is saying.
For a field that has existed for more than 60 years, a lot has happened in fusion research in the last half-decade. In fusion's case, a trio of technological advances converged in the early 2010s to unleash a wave of innovation. "I think you see this beautiful inflection point in this field where the science maturity and technical capability come together," said Michl Binderbauer, CEO of TAE Technologies.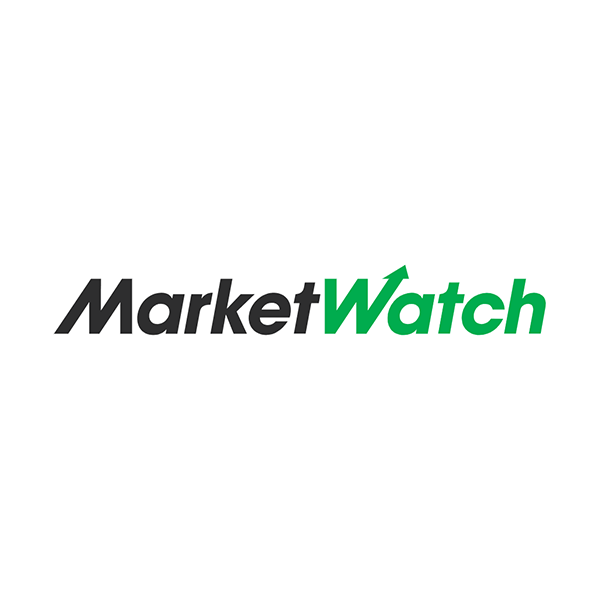 Fusion is another zero-emissions alternative to fossil fuels and radioactive nuclear energy
read more
With commercialization years away, investors flock to technology's long-term clean-energy potential
Michl Binderbauer is chief executive of a southern California firm that aims to create almost limitless energy through nuclear fusion, a starry goal that at times struck some prospective investors as futuristic.
read more
Scientists hit a key milestone in the quest to create abundant zero-carbon power through nuclear fusion. But they still have a long way to go.
The Department of Energy plans to announce Tuesday that scientists have been able for the first time to produce a fusion reaction that creates a net energy gain — a major milestone in the decades-long, multibillion-dollar quest to develop a technology that provides unlimited, cheap, clean power.
read more
In some ways, scientists at the Department of Energy's National Ignition Facility (NIF) have been a bit down and out. The $3.5 billion facility was designed to replicate the atom-smashing reactions that occur inside the sun, a difficult process that requires enormous amounts of heat and pressure, and could theoretically solve humanity's energy and climate woes.
But technical obstacles put NIF a decade behind in its goal of achieving fusion "ignition," that is, getting more energy out of one of those reactions than it put in. The facility uses the largest lasers in the world to try and do that, focusing energy on a tiny capsule filled with hydrogen isotopes.
read more
U.S. scientists have achieved "ignition" — a fusion reaction that produced more energy than it took to create — a critical milestone for nuclear fusion and a step forward in the pursuit of a nearly limitless source of clean energy, Energy Department officials said Tuesday.
Nuclear fusion, the process that powers the sun and other stars, occurs when two atoms' nuclei collide under extreme temperatures, causing a reaction that can generate incredible amounts of energy with few environmental costs.
read more
TAE Technologies, the world's largest private fusion energy company, today announces the formation of TAE Power Solutions, a new subsidiary. TAE Power Solutions intends to deliver a first-of-its-kind technology to fundamentally improve the reliability, efficiency, longevity, and affordability of electric-powered products, from vehicles to renewable energy storage.
read more
Today we congratulate our colleagues at the Lawrence Livermore National Laboratory, many of whom we've known and worked alongside for decades in the pursuit of fusion.
The scientific break-even advancement represents a theory made reality. Fusion has long been dubbed the "holy grail" of clean energy and this advance brings us one step closer to true viability. Today's net energy milestone validates a major breakthrough for the entire global field of fusion.
read more
TAE Technologies, a private company founded to commercialize fusion energy with the cleanest environmental profile, has been awarded a highly competitive California Competes Grant by Governor Gavin Newsom's Office of Business and Economic Development (GO-Biz).
The $17.4 million grant will directly support job creation in fusion development, as well as TAE's rapidly expanding power management business.
read more
Goldman Sachs selected Binderbauer from multiple industries to be honored at the two-day event.
TAE was founded to commercialize a completely safe, sustainable, non-radioactive source of carbon-free energy, capable of meeting humanity's growing energy needs without impacting the environment.
read more
Following scientific milestones with current fusion reactor, Norman, TAE receives investments from long-term partner Google, as well as Chevron, Sumitomo Corporation of Americas, and others to fund the construction of the company's sixth-generation research reactor that will demonstrate the viability of net energy from TAE's approach
read more