What the press is saying.

No Results Found
The page you requested could not be found. Try refining your search, or use the navigation above to locate the post.
In some ways, scientists at the Department of Energy's National Ignition Facility (NIF) have been a bit down and out. The $3.5 billion facility was designed to replicate the atom-smashing reactions that occur inside the sun, a difficult process that requires enormous amounts of heat and pressure, and could theoretically solve humanity's energy and climate woes.
But technical obstacles put NIF a decade behind in its goal of achieving fusion "ignition," that is, getting more energy out of one of those reactions than it put in. The facility uses the largest lasers in the world to try and do that, focusing energy on a tiny capsule filled with hydrogen isotopes.
read more
On Wednesday, U.S. Representative Young Kim (CA-40), U.S. Representative Don Beyer (VA-08), and U.S. Representative Mike Levin (CA-49) visited TAE Technologies, the world's largest private fusion energy company. Rep. Beyer founded and co-chairs the bipartisan fusion energy caucus in 2021, which is touring energy facilities across California. 
read more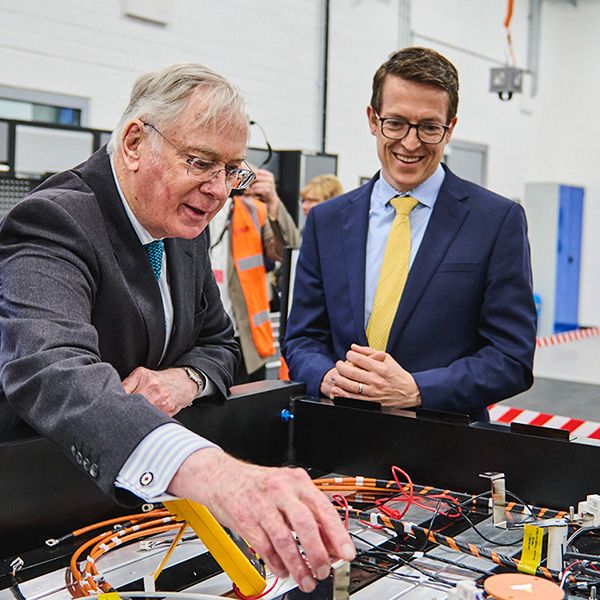 TAE Power Solutions' new offices in Dudley will be a battery prototype-and-test facility to develop, validate, and industrialize modular battery packs for e-mobility and energy storage.
read more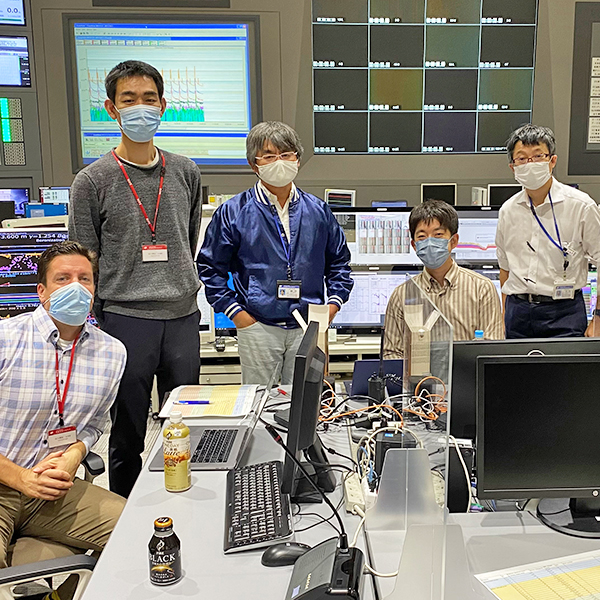 As fusion developers around the world race to commercialize fusion energy, TAE Technologies has pioneered the pursuit of the cleanest and most economical path to providing electricity with hydrogen-boron (also known as p-B11 or p11B), an abundant, environmentally sound fuel. Today the company is announcing, in collaboration with Japan's National Institute for Fusion Science (NIFS), a noteworthy research advancement: the first-ever hydrogen-boron fusion experiments in a magnetically confined fusion plasma.
read more
TAE Technologies, the world's largest private fusion energy company, today announces the formation of TAE Power Solutions, a new subsidiary. TAE Power Solutions intends to deliver a first-of-its-kind technology to fundamentally improve the reliability, efficiency, longevity, and affordability of electric-powered products, from vehicles to renewable energy storage.
read more
Today we congratulate our colleagues at the Lawrence Livermore National Laboratory, many of whom we've known and worked alongside for decades in the pursuit of fusion.
The scientific break-even advancement represents a theory made reality. Fusion has long been dubbed the "holy grail" of clean energy and this advance brings us one step closer to true viability. Today's net energy milestone validates a major breakthrough for the entire global field of fusion.
read more